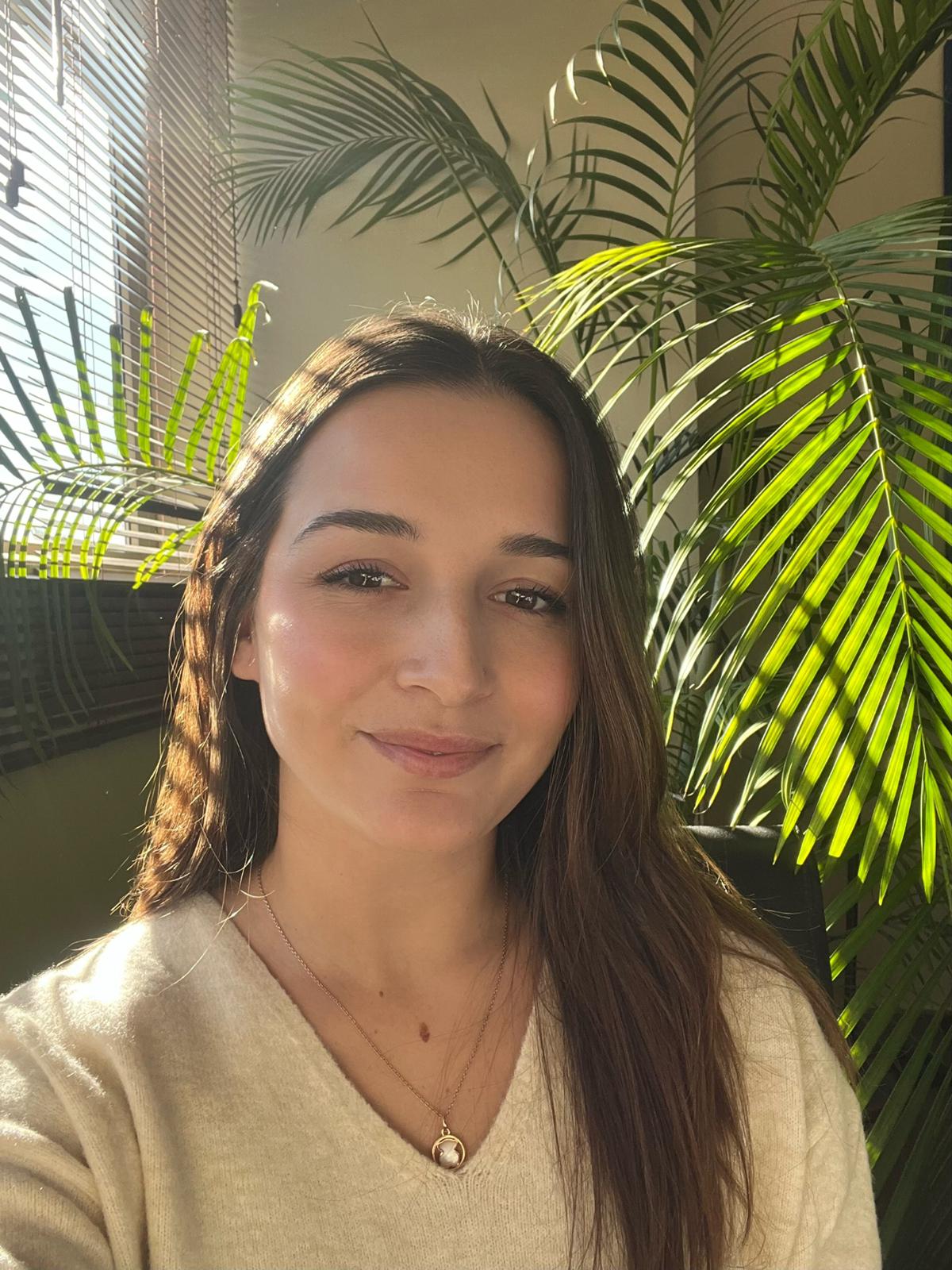 Anne Marie Bonfante
Specialist in anxiety disorders and depression
Anne Marie was born in 1996 in Gibraltar. In 2015 she moved to the UK where she attended Liverpool John Moores University and completed a Bachelor's degree in Applied Psychology. Throughout her time there she volunteered in The Brain Charity in Liverpool providing support and activities for patients with neurological disorders. She also attended a placement throughout her degree at Aintree University Hospital in Liverpool with elderly patients, providing art therapy. Once having completed her degree she moved to Manchester in 2018, where she gained a Masters degree in Psychological Well-being in Clinical Practice at Manchester Metropolitan University.
Having achieved two degrees Anne Marie since then has investigated and contributed to research on topics that she has had a significant interest in and publishing an article in the Gibraltar Psychiatry and Clinical Psychology Journal regarding her psychological stance and views on the abortion referendum that took place in Gibraltar, in March 2021. She has worked for almost two years with the Gibraltar Health Authority alongside Clinical Psychologists and Psychiatrists.
Her main experience has been treating patients with anxiety disorders (e.g. generalised anxiety, social phobia and panic disorder) and depression, using cognitive behavioural techniques. She enjoys working specifically with adults with mood disorders. She began working at Hallin Mental Care in October 2021, working in both the inpatient and outpatient clinic.
Anne Marie is offering sessions in both English and Spanish.
Consult your nearest Hallin Mental Care center
If you prefer not to call us. Please feel free to use the provided contact form, fill in all the information you can, we will be in contact with you as soon as possible. Best regards.
Schedule
Monday - Friday
9:00 - 21:00
Saturday and Sunday
Emergency