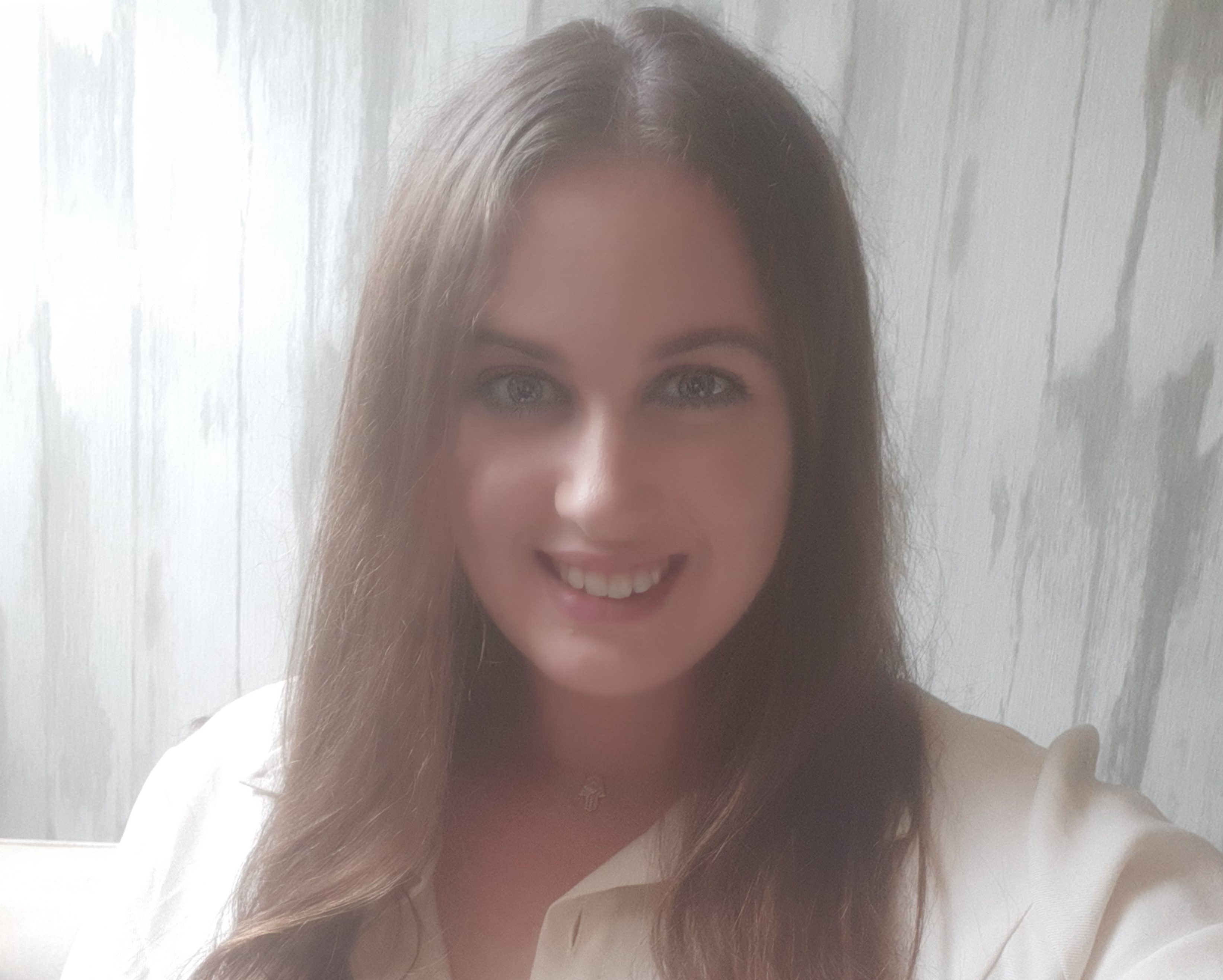 Kim Wagner
Specialized in OCD, self-discrepancy, eating disorders and body image problems
Kim Wagner was born in 1992 and has lived in Marbella since 2002. She has attended Sotogrande International School, and completed both the GCSE and International Baccalaureate Programmes. In 2015 she graduated from Regent's University London with first class honors with a Bachelor in Psychology. She was awarded the Undergraduate Student Achievement Prize, and placed on the Dean's List, for her contribution to the University.
She then attended University College London for Child & Adolescent Mental Health in collaboration with Great Ormond Street Hospital for children (GOSH).
She has worked in psychological research for Google in the sector of gamification, researching psychometric personality testing for employment. She has specialized in OCD, self-discrepancy, eating disorders and body image problems. In addition, she has specialized in social media, gender & sexuality (LGBTQ+), and chronic disease management.
She is currently doing consultations in English and Dutch.
In 2020 she has joined the team at Dr. Hallin Mental Care.
Consult your nearest Hallin Mental Care center
If you prefer not to call us. Please feel free to use the provided contact form, fill in all the information you can, we will be in contact with you as soon as possible. Best regards.
Schedule
Monday - Friday
9:00 - 21:00
Saturday and Sunday
Emergency