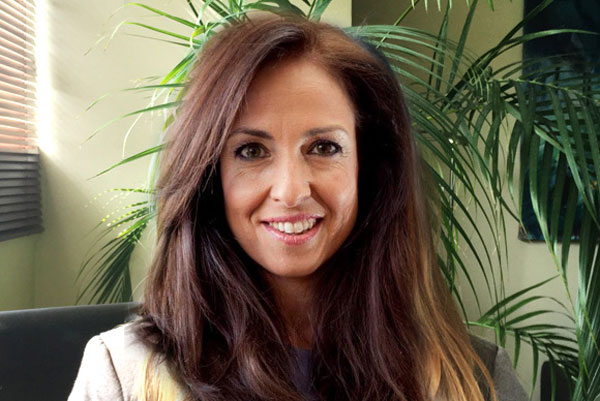 Alejandra Hallin
Founder and Director. Specialized in Child Psychiatry
Alejandra Hallin Corcuera was born in Barcelona in 1967 and lives in Marbella, Malaga from Year 2000. Bachelor of Medicine and Surgery from the University of Navarra, she specialized in Psychiatry at Bellevue Hospital in New York.
In 1996, moved to Harvard University (USA) where she specializes in Child Psychiatry, studied a Master of Public Health and holds a degree in Forensic Psychiatrist. After completing her studies at the university, was named director of the Mental Health Service of Boston school system and served as Professor of Child Psychopharmacology, Faculty of Medicine, Harvard University.
Alejandra Hallin has published on topics such as drug addiction psychiatric, depression or bipolar disorder, in U.S. scientific journals. She is co-author of Diagnosis and Psychopharmacology in Childhood and Adolescent Disorders (John Wiley & Sons, 1996).
Currently engaged in private psychiatry in the city of Marbella, Gibraltar and Sotogrande, also serves as in-hospital psychiatry in Marbella.
Consult your nearest Hallin Mental Care center
If you prefer not to call us. Please feel free to use the provided contact form, fill in all the information you can, we will be in contact with you as soon as possible. Best regards.
Schedule
Monday - Friday
9:00 - 21:00
Saturday and Sunday
Emergency