Gibraltar

(Valmar Medical Center)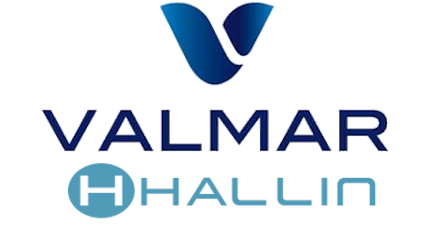 Gibraltar
(Valmar Medical Center)
Psiquiatra Psicóloga Gibraltar Hallin Mental Care
Los psiquiatras y psicólogos del Hallin Mental care Gibraltar utilizan una terapia individual intensiva y práctica para cada paciente con nuestra experiencia de varios años en terapias de ansiedad, depresión, trastornos de la alimentación (bulimia y anorexia) adicción a drogas y otras adicciones, acoso escolar, ansiedad y depresión en niños y adolescentes. Psicologa Gibraltar – Psiquiatra Gibraltar.
Hallin Mental Care Gibraltar se encuentra en el 11 Main St, GX11 1AA, Gibraltar. Nuestro Centro ofrece un servicio completo de salud mental / práctica de salud mental. Su comodidad es una prioridad en nuestro centro, donde le reciben con una sonrisa cálida y acogedora. Nuestras instalaciones Gibraltar incluyen: Sala de exámenes personalizada, Cómodas sillas y espacio apropiadamente espaciado.
Consult your nearest Hallin Mental Care center
If you prefer not to call us. Please feel free to use the provided contact form, fill in all the information you can, we will be in contact with you as soon as possible. Best regards.
Schedule
Monday - Friday
9:00 - 21:00
Saturday and Sunday
Emergency