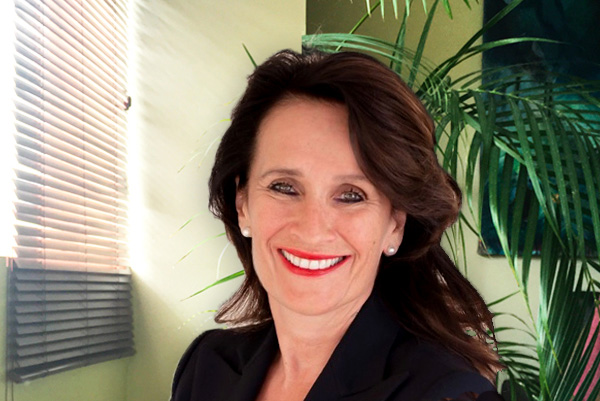 Kari Laliberte
Child and Youth Psychological Treatment, Counseling in Emergencies
Kari Laliberte was born in Fauske, Norway in 1964. She obtained her Master of Psychology at the University of Malaga in 2014. She has completed the Masters of Child and Youth Psychological Treatment, Counseling in Emergencies and Catastrophes both by the University of Malaga from 2015 to 2016.
Master of General Health Psychology at the International University of Valencia from 2016 to 2018. In addition, she has done the different courses EMDR training London by the International EMDR Association (EMDRIA) and the EMDR-Europe Association from 2016 to 2017 and Hypnosis by the University of Málaga in 2012. licensed in 2014.
Developing her professional work in private practice treating the adult and child – juvenile population. She has collaborated with Aprona Association pro-discapacitados psíquicos de Estepona. She speaks three languages Norwegian, Spanish and English. She belongs to the team of Dr. Hallin Medical Center since 2017
Consult your nearest Hallin Mental Care center
If you prefer not to call us. Please feel free to use the provided contact form, fill in all the information you can, we will be in contact with you as soon as possible. Best regards.
Schedule
Monday - Friday
9:00 - 21:00
Saturday and Sunday
Emergency