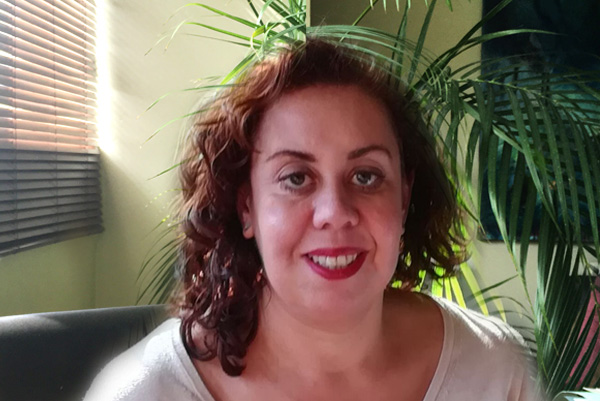 Sensi Collado
Specialist in Disorders of the Third Age and in Child-Youth Psychology
Sensi has a degree in Psychology from the University of Malaga since 2001. She has a Master in Child Psychology and another Master in Clinical Practice Sanitary, in addition to extra courses in Gradior Cognitive Rehabilitation, Alzheimer's and Child Care.
She has developed her professional career as a psychologist in private practice and as a Psychologist-Trainer since 2010 for the State Security Corps.
She has also worked as a Psychologist in Memory Workshops for Alzheimer's Patients
Consult your nearest Hallin Mental Care center
If you prefer not to call us. Please feel free to use the provided contact form, fill in all the information you can, we will be in contact with you as soon as possible. Best regards.
Schedule
Monday - Friday
9:00 - 21:00
Saturday and Sunday
Emergency