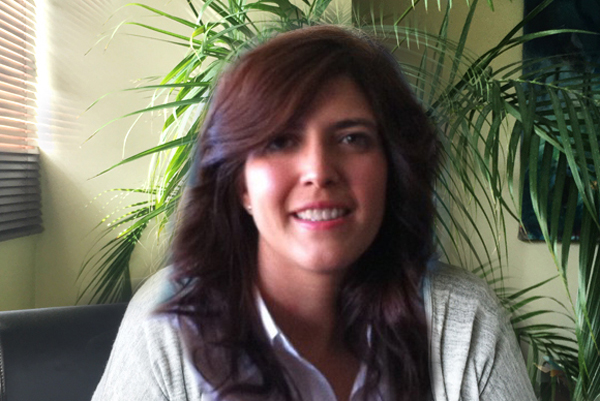 Gema Gutiérrez
Child and Adolescent Psychologist
Gema Gutierrez was born in La Linea de la Concepcion, Cádiz, in 1978, she obtained her Psychology degree at the University of Granada in 2000. In the same year, she participated in giving workshops and counseling in "Despierta", a day center for substance dependent patients in a detox process.
In order to improve her knowledge and professional experience, Gema attended various congresses and conferences on different areas of psychology, including: Emotional Intelligence, sexually transmitted diseases, eating disorders and gerontology.
In Granada, Gema provides services coordinator in the organization, development and communication on HIV awareness and prevention.
On his return to La Linea de la Concepcion, she worked on the development of educational activities for children separated from their families. Her work with children was further developed when, in 2003, she travelled to Northampton, where she treated children with learning difficulties in reading skills development. At the same time, she extended her training at St Andrew's Hospital
In 2012, Gema joined the team at the Dr Hallin . Medical Centre marbella, where she currently works as a child and adolescent psychologist. Gema has completed a Masters degree in Child and Adolescent Psychology, organized by the Institute for Clinical and Health Psychology (ISPCS) in collaboration with the Spanish Association of Behavioral Psychology (AEPC) and the European Institute of Applied Psychology (IEPA).
Consult your nearest Hallin Mental Care center
If you prefer not to call us. Please feel free to use the provided contact form, fill in all the information you can, we will be in contact with you as soon as possible. Best regards.
Schedule
Monday - Friday
9:00 - 21:00
Saturday and Sunday
Emergency