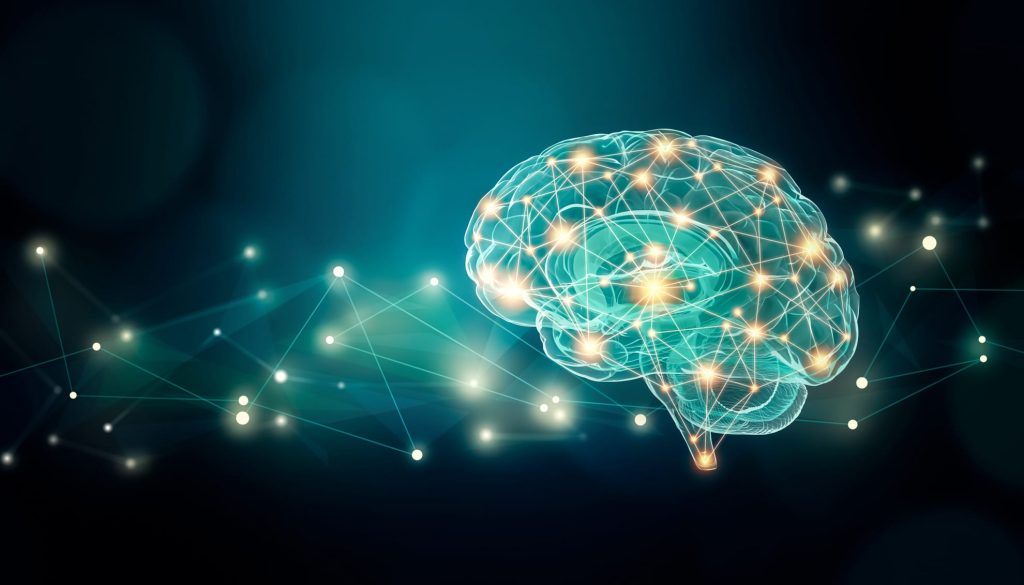 7 tips to keep your mind in shape
09 October 2019
"Some people, because they control their minds, are barely disturbed by failure and adverse circumstances." Dalai Lama It has been...
Read more
Consult your nearest Hallin Mental Care center
If you prefer not to call us. Please feel free to use the provided contact form, fill in all the information you can, we will be in contact with you as soon as possible. Best regards.
Schedule
Monday - Friday
9:00 - 21:00
Saturday and Sunday
Emergency