News >
Schools should not shut down!!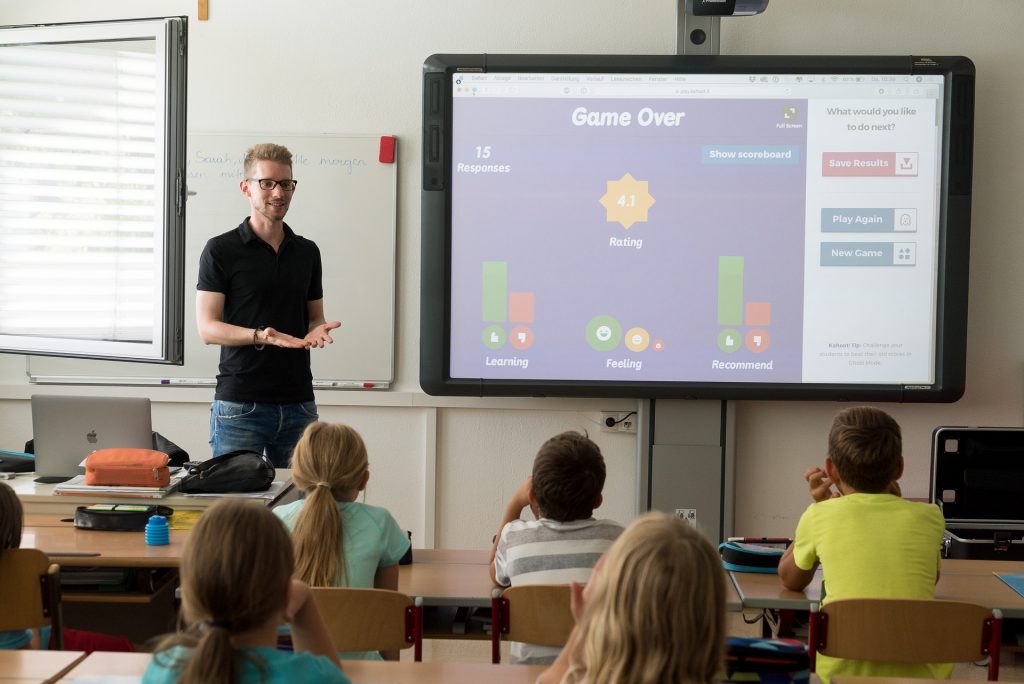 Schools should not shut down!!
10 January 2022
In view of the Omicron variant and with all the knowledge we have available after two years of dealing with it, we dont believe that closing down schools is a good option.
Childrend and adolescents must go to school.
Lets revise six of the many devastating effects in youths secondary to schools lock downs:
Loss of learning. We are seeing up to 4-5 months academic delays in some children. The populations more at risk are the younger ones, kids with learning disabilities, families with no  access to internet or remote learning. 

Parents and in particular mothers, are taking the burden of having to work from home or find someone who helps them at home, teach children themselves. It has been very stressful

The increase of mental heath issues in youngsters in the last two years has reached levels of pandemia. We have seen at our practice a huge increase in: depression, anxiety, eating disorders, suicide attempts).

Lack of detection of child abuse cases that traditionally has been noted at a school level. The cases of domestic abuse has increased due to multiple factors associated to the COVID pandemic but we have not been able to help from the schools to detect it and protect our youth.

Kids are less likely to develop their social skills during confinement periods. It is precisely during this time in their lives that children learn about trust, loyalty, cooperation, emotional support.

There are many other activities that kids learn at school that they miss out: exercise and sport, hobbies, music, art. Things you cant do on line.
Consult your nearest Hallin Mental Care center
If you prefer not to call us. Please feel free to use the provided contact form, fill in all the information you can, we will be in contact with you as soon as possible. Best regards.
Schedule
Monday - Friday
9:00 - 21:00
Saturday and Sunday
Emergency