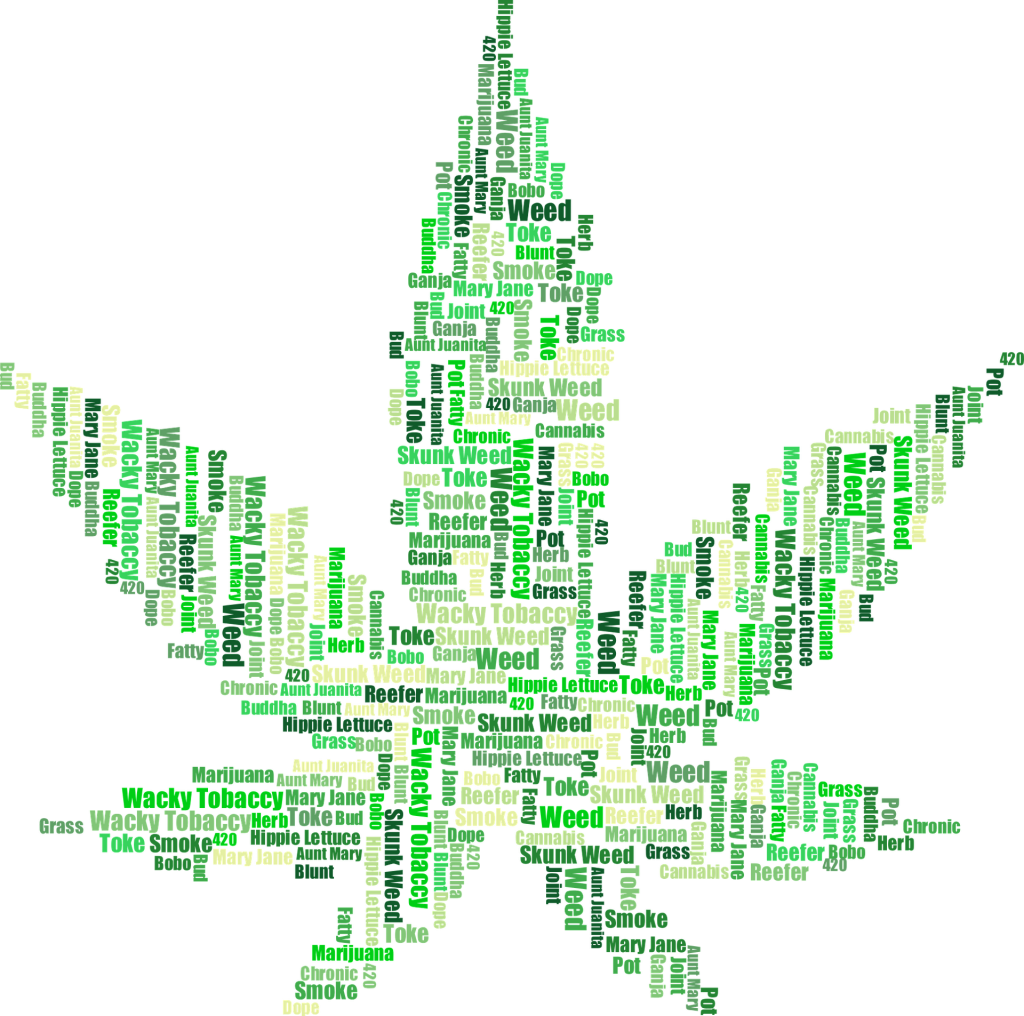 I don't know if I'm ready to stop smoking marijuana …
30 April 2020
You feel that the time has come to stop smoking marijuana, however, there is always a reason to put off...
Read more
Consult your nearest Hallin Mental Care center
If you prefer not to call us. Please feel free to use the provided contact form, fill in all the information you can, we will be in contact with you as soon as possible. Best regards.
Schedule
Monday - Friday
9:00 - 21:00
Saturday and Sunday
Emergency