8 symptoms of possible depression in children and adolescents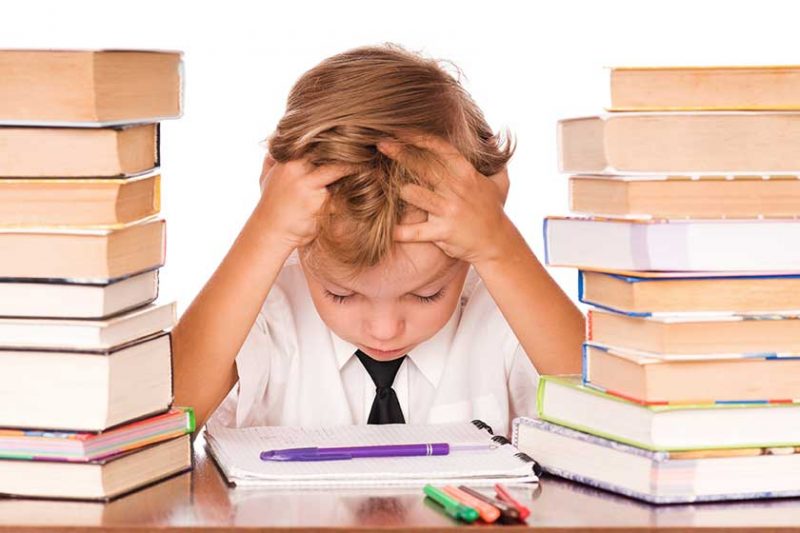 8 symptoms of possible depression in children and adolescents
22 August 2017
8 symptoms of possible depression in children and adolescents

A change in daily attitude may be warning of the onset of depression in our children.
Depressed mood
High levels of irritability (frequent anger and tantrums)
Loss of appetite or excessive desire to eat compulsively.
Decrease in hours of sleep or excessive sleep during the day
  Low self-esteem
Decreased concentration that impacts study performance and concentration problems
Little communication and desire for isolation. ((Keep locked up in your room without any activity, lack of conversation with family and friends)
Permanent physical fatigue.
Being alert to any behavioral changes in our children and consulting with a specialist right away will prevent that condition from getting worse.
Hallin Mental Care   –   +34 952 771 197  –   consulta@hallinmentalcare.com
Consult your nearest Hallin Mental Care center
If you prefer not to call us. Please feel free to use the provided contact form, fill in all the information you can, we will be in contact with you as soon as possible. Best regards.
Schedule
Monday - Friday
9:00 - 21:00
Saturday and Sunday
Emergency