Does Christmas sadden you …? Change the chip!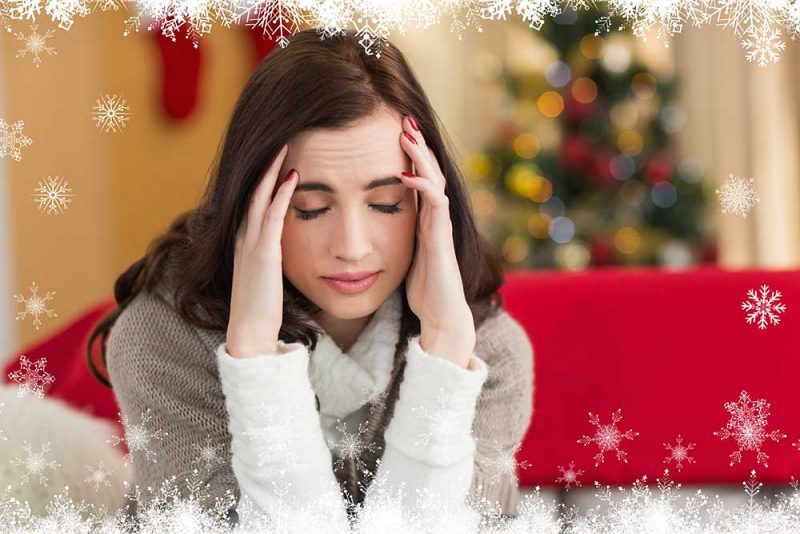 Does Christmas sadden you …? Change the chip!
24 November 2017
Christmas is an endearing date, family reunions, trips and gifts … wonderful time of year yes, but not for all people…
If you lack a family member, if you live far from your home, you have lost your job or someone you love is sick, then Christmas can be difficult dates because everything smells like Christmas and wherever you look, they remind you of it.

If this Christmas you do not feel like living it, nothing happens. Think that it is only a few days that will happen and that the important thing is the rest of the year.
It's okay if you do not decorate the house, you do not go to Christmas meals and you do not watch television movies. Change the chip, stay entertained with sports, reading and other entertainment.
It is a date in which family wounds are reopened and it is an ideal time to start a treatment and cure them.
Consult your nearest Hallin Mental Care center
If you prefer not to call us. Please feel free to use the provided contact form, fill in all the information you can, we will be in contact with you as soon as possible. Best regards.
Schedule
Monday - Friday
9:00 - 21:00
Saturday and Sunday
Emergency