This fall is being particularly active in increasing consultations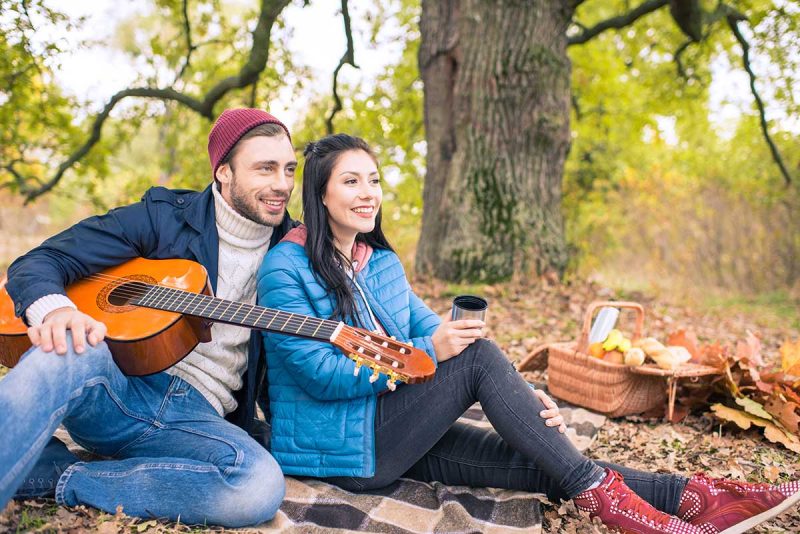 This fall is being particularly active in increasing consultations
24 October 2017
This fall is being particularly active in increasing consultations at HALLIN MENTAL CARE
Dr. Alejandra Hallin, a psychiatrist at Harvard University, stresses that throughout her experience with her 3 open centers, this year it looks as if there is an epidemic of autumn depression, but that being a fact of psychiatric they talk about it.

Many people, due to the arrival of autumn, are invaded by a sadness and nostalgia that prevents them from facing their daily life. Their rhythm of activities has changed, the days are shorter and with less light and a feeling of depression makes them see everything from a gray color.
This state should last little and both our mind and our body conform in a short space of time to the change of season. But if this does not happen, if the feeling of depression persists and does not diminish, it is time to go to a specialist to help us see what is happening to us and whether this is important or not.
Sometimes, a decision in time to consult a specialist, will make this state does not prolong and with a few sessions, let us feel good again and energized.
Consult your nearest Hallin Mental Care center
If you prefer not to call us. Please feel free to use the provided contact form, fill in all the information you can, we will be in contact with you as soon as possible. Best regards.
Schedule
Monday - Friday
9:00 - 21:00
Saturday and Sunday
Emergency