Yes or no … to homework in summer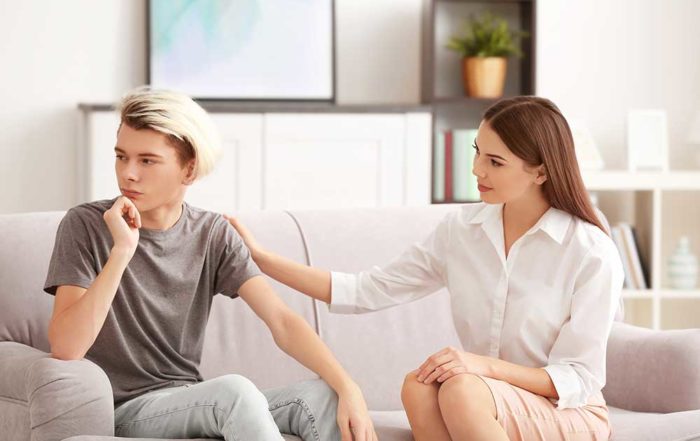 Yes or no … to homework in summer
13 August 2018
Yes or no … to homework in summer
During the summer holidays many parents ask ourselves if from June to September is not "too much time" for our children to be without doing any academic homework. Or, if you forget what you learned in the previous course, or if it will cost you a lot to start the new school year, etc.

The dictionary tells us that we understand by "holidays" the period of time in which our obligations are temporarily suspended, therefore … How would you feel if your boss asked you to perform certain tasks during your "longed for" vacations so as not to delay what have you done until that moment?
Not only are learning processes developed in the school environment. The summer allows many activities in which our children can learn by simply playing or experimenting on their own.
The brain does not "turn off" even on vacation, even when our children complain of being bored because they are not able to think how to entertain themselves. Perhaps allowing them to get bored is one of the most important lessons they can learn in the summer, as they will know how to tolerate boredom and how they can get rid of it.
What we could do is plan activities for pedagogical purposes that are also attractive for our children. I propose some ideas:
• If you are going on a trip, propose to make a "travel notebook" in which information about the destination to be visited is recorded, as well as photos, maps or drawings that allow the child to investigate and take responsibility for these tasks.
• Practice sports that can be more difficult in winter, such as those in the open air or on the beach (surfing, swimming, cycling, hiking, etc).
• Socialize! … what better time than summer to go to a summer camp or stay with friends, neighbors or cousins ​​and play without time limit …
• Take advantage of your free time to make use of the computer and / or ipad games or applications in which they read and learn mathematical concepts or logic games.
• Do experiments at home, learn to cook …
• See cartoons or movies of a different language
• Learn to play a music instrument, or paint, or draw
• Go to a museum with a list of different paintings, sculptures and artwork to find.
• Discover the animal world on the beach or in the mountains
Do not forget that the emotional component has a very important role in the retention of what we have learned, so we try to make the learning in a playful environment and motivate them. Enjoy the company of your children in summer and leave homework for September, there is nothing left!
Consult your nearest Hallin Mental Care center
If you prefer not to call us. Please feel free to use the provided contact form, fill in all the information you can, we will be in contact with you as soon as possible. Best regards.
Schedule
Monday - Friday
9:00 - 21:00
Saturday and Sunday
Emergency